Weeklunch
Binnenkort meer informatie...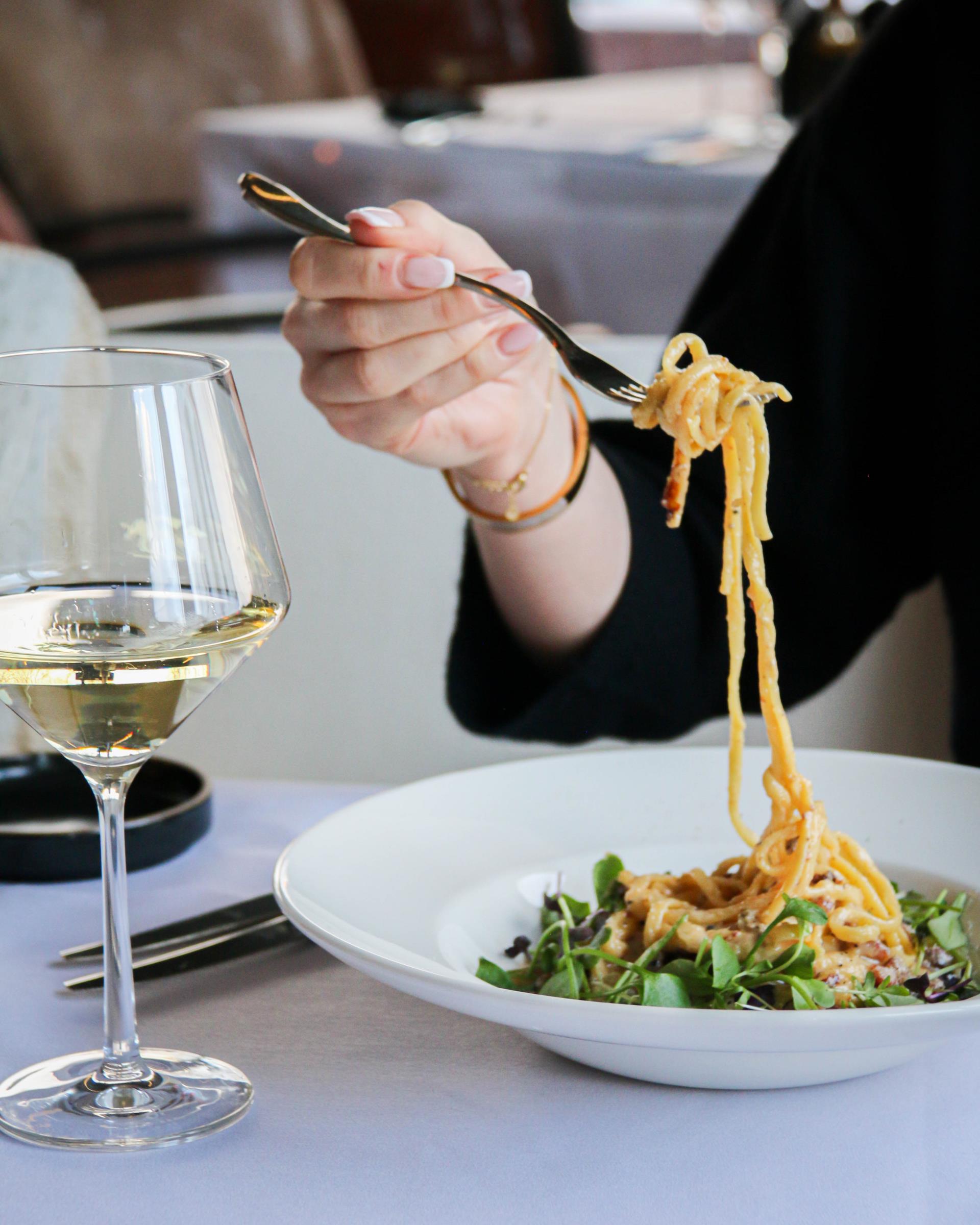 Lunch at Lebeau19
*****
We offer a two-course menu for € 29,-
4 starters to choose from,
4 main courses to choose from.
*****
We look forward to welcoming you for lunch!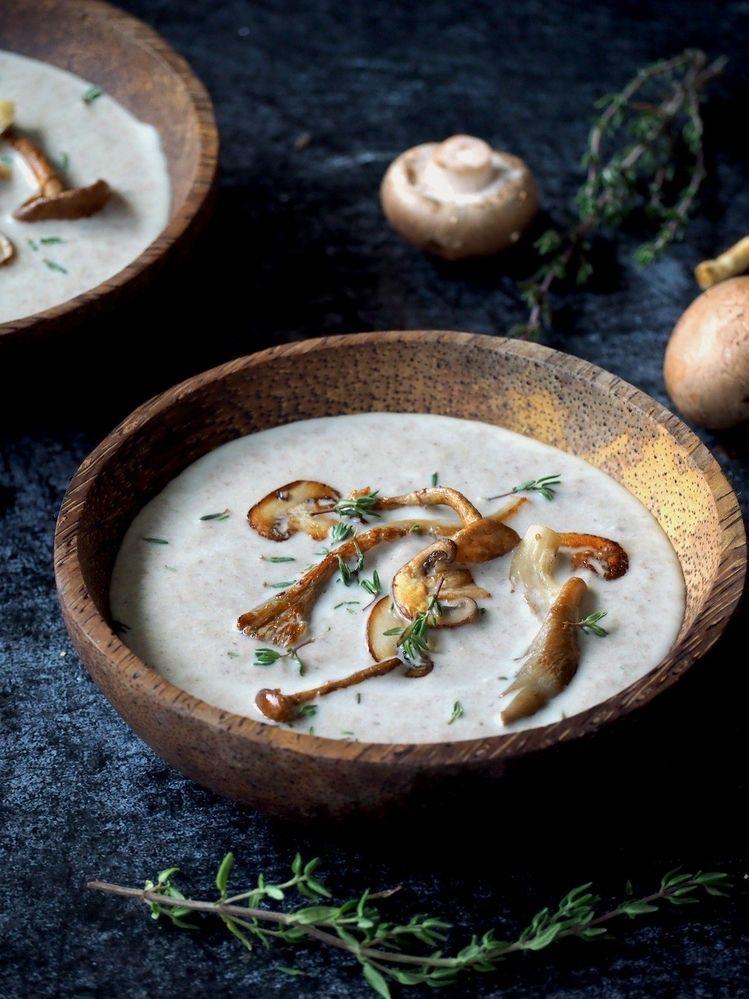 Restaurant
Visit Knokke in style
The restaurant is open every day*.
Breakfast: 8am to 10.30am

Lunch: 12pm to 3.00pm

Dinner: 6pm to 10pm
Reservations: 0032(0)50.89.55.33
*During the winter period,
from the beginning of November to the end of March,
we close the brasserie:
Tuesday evening
Wednesday evening
Thursday afternoon & evening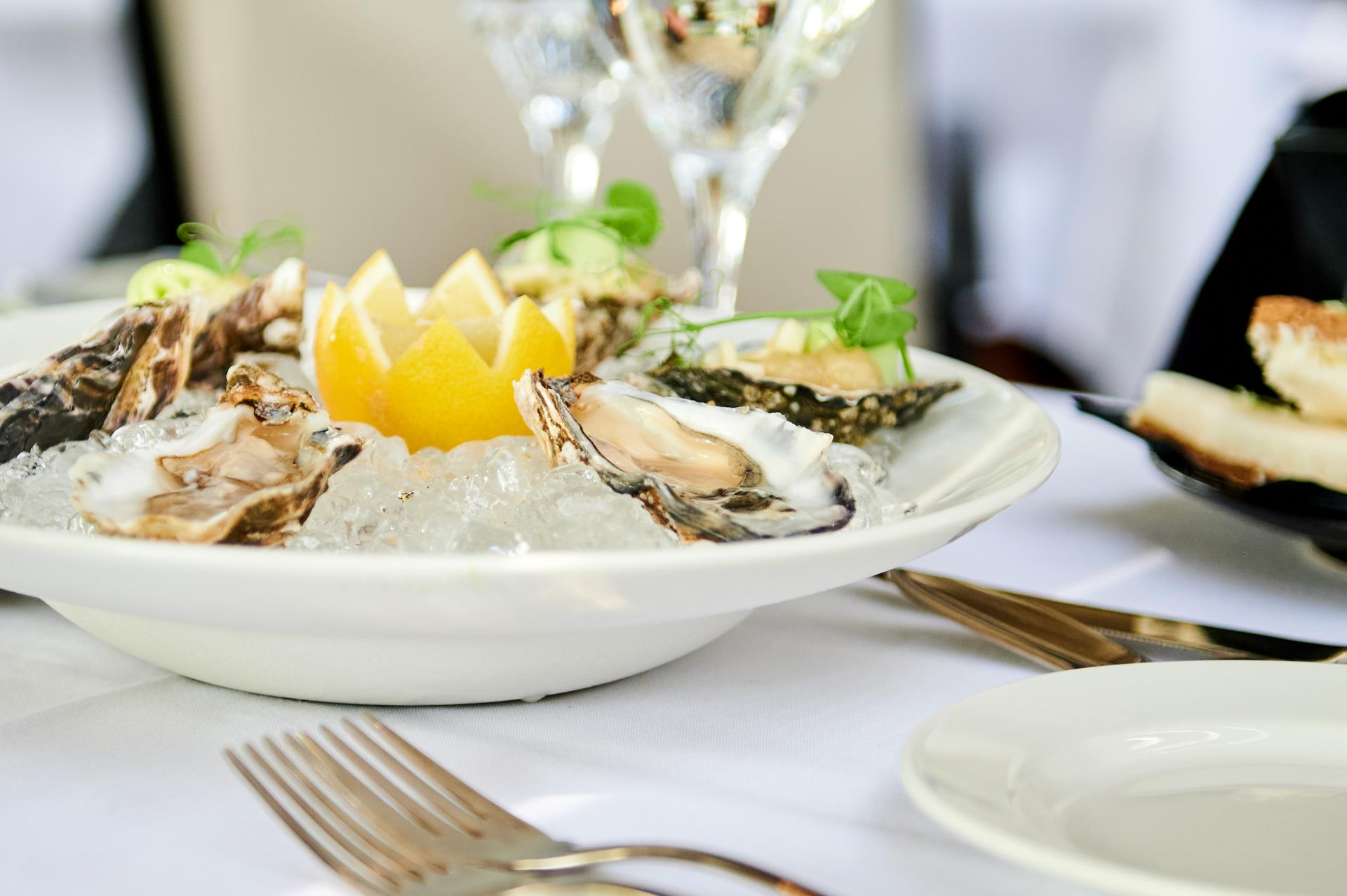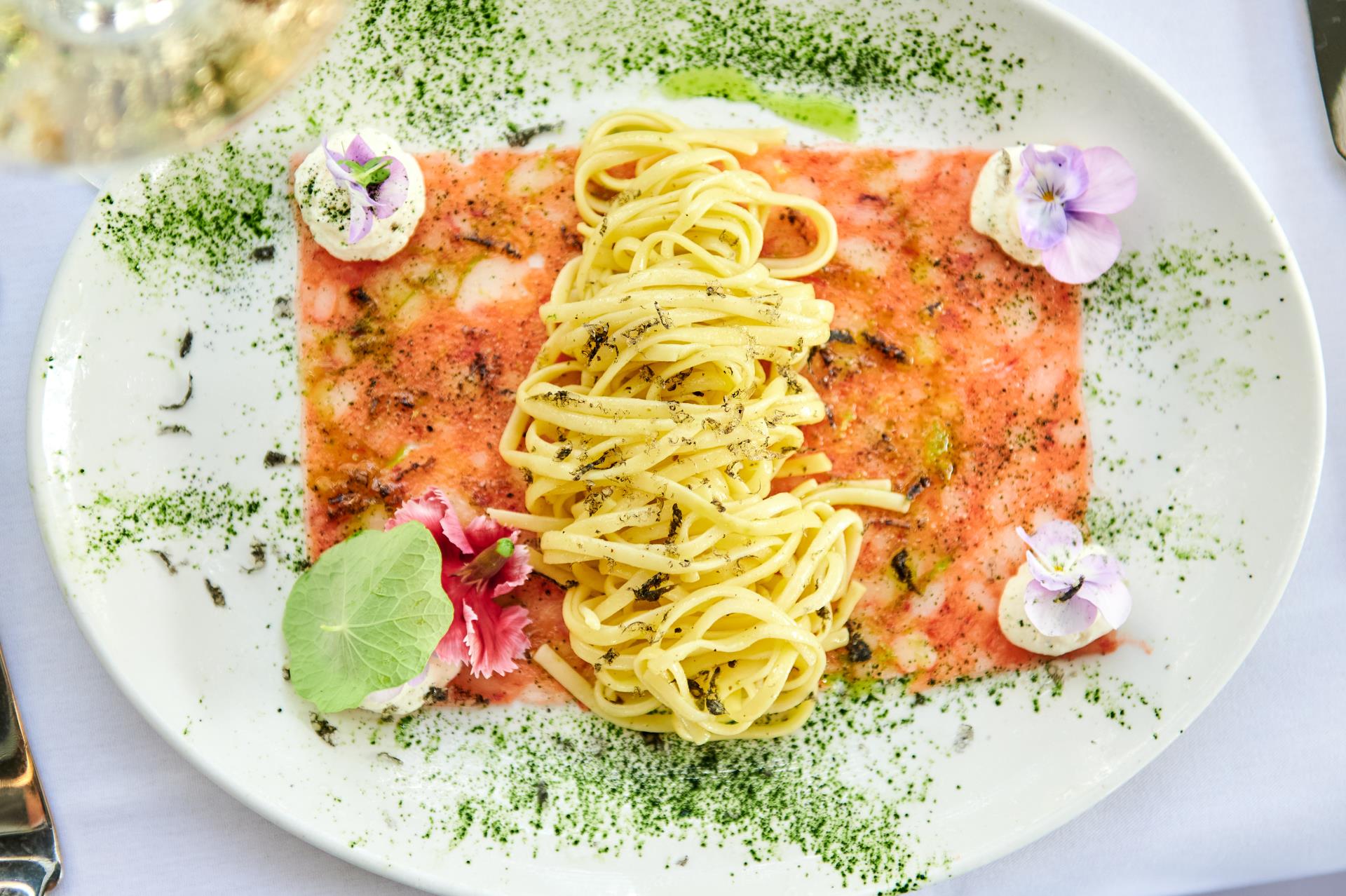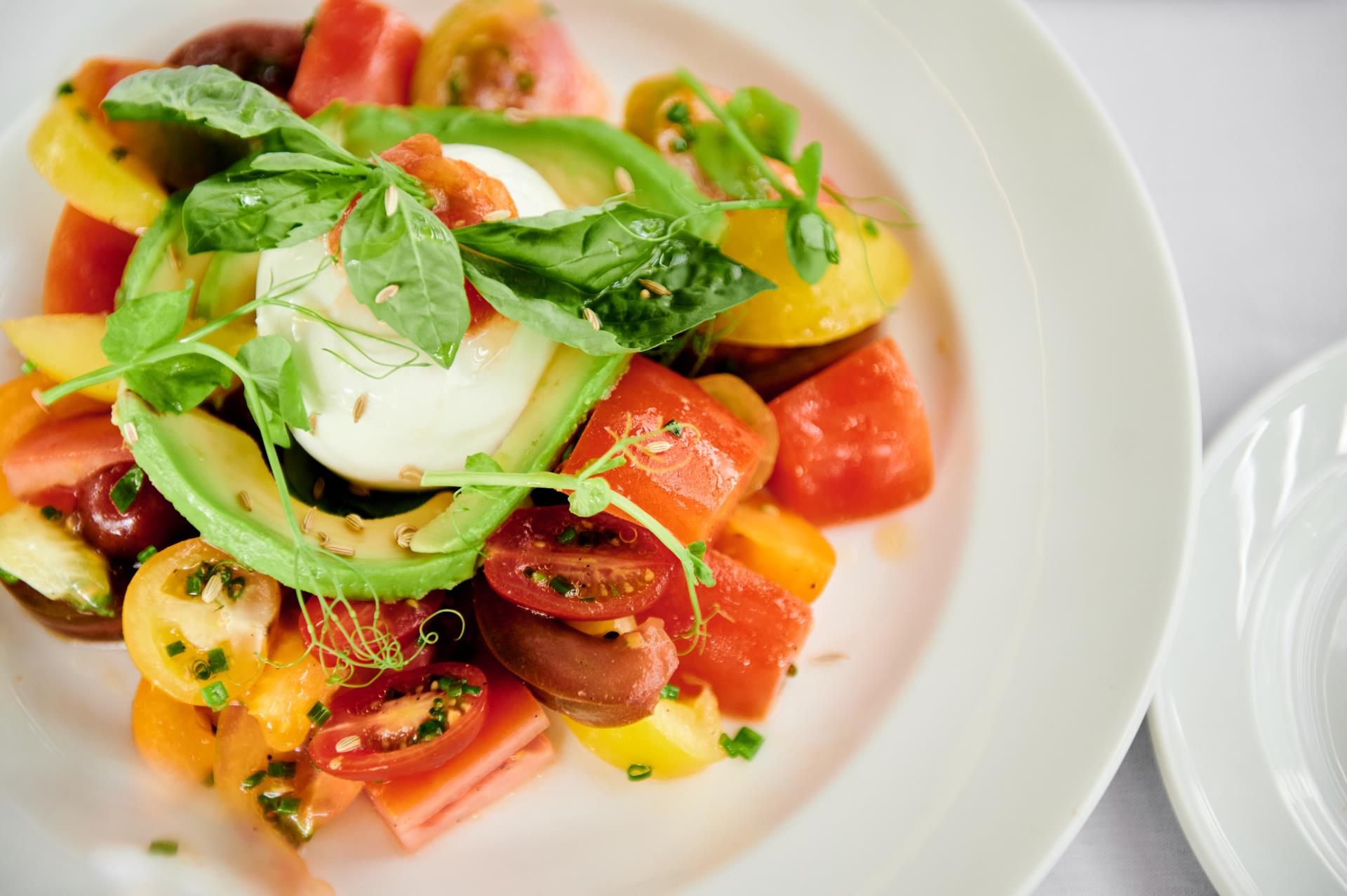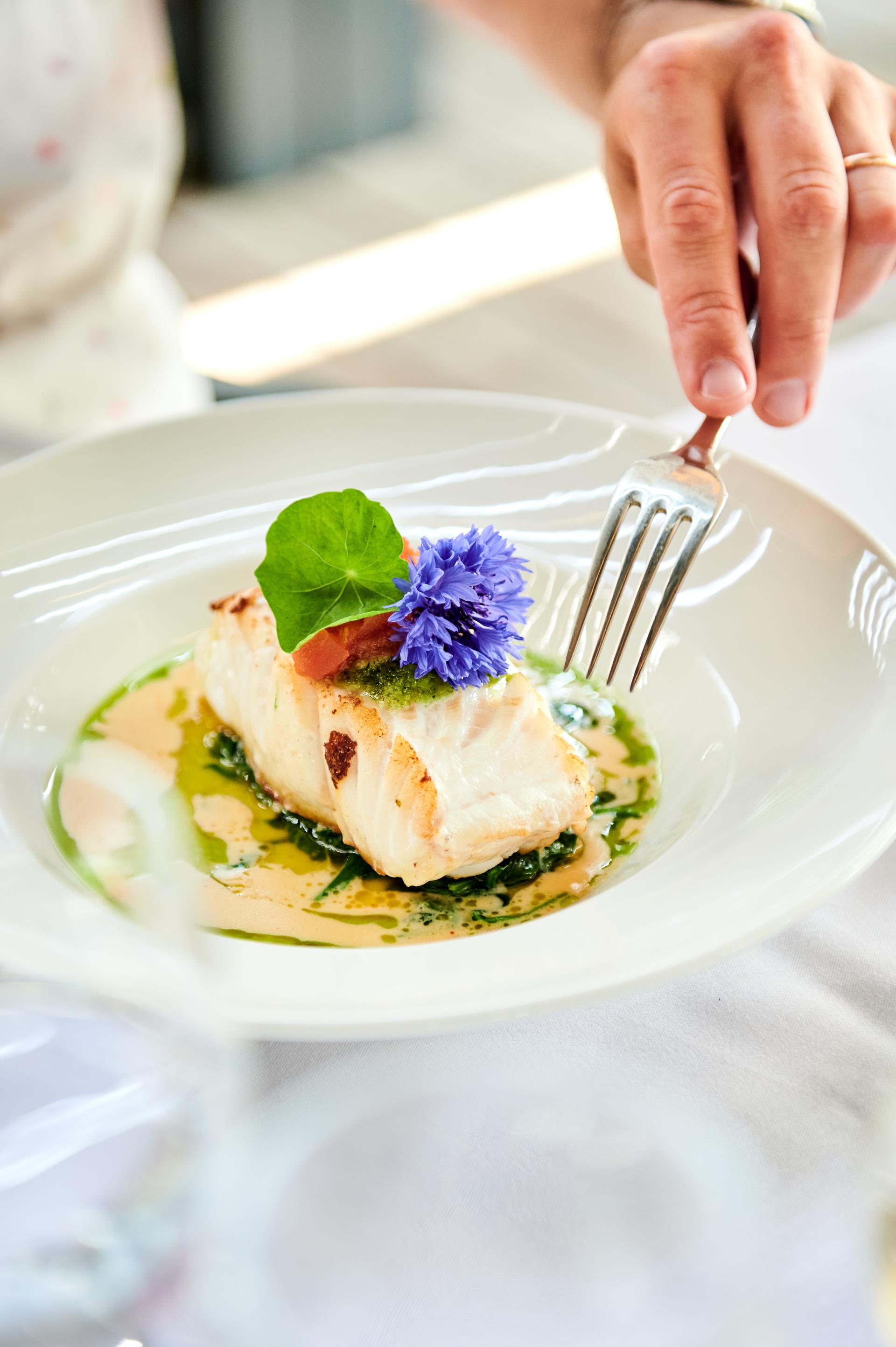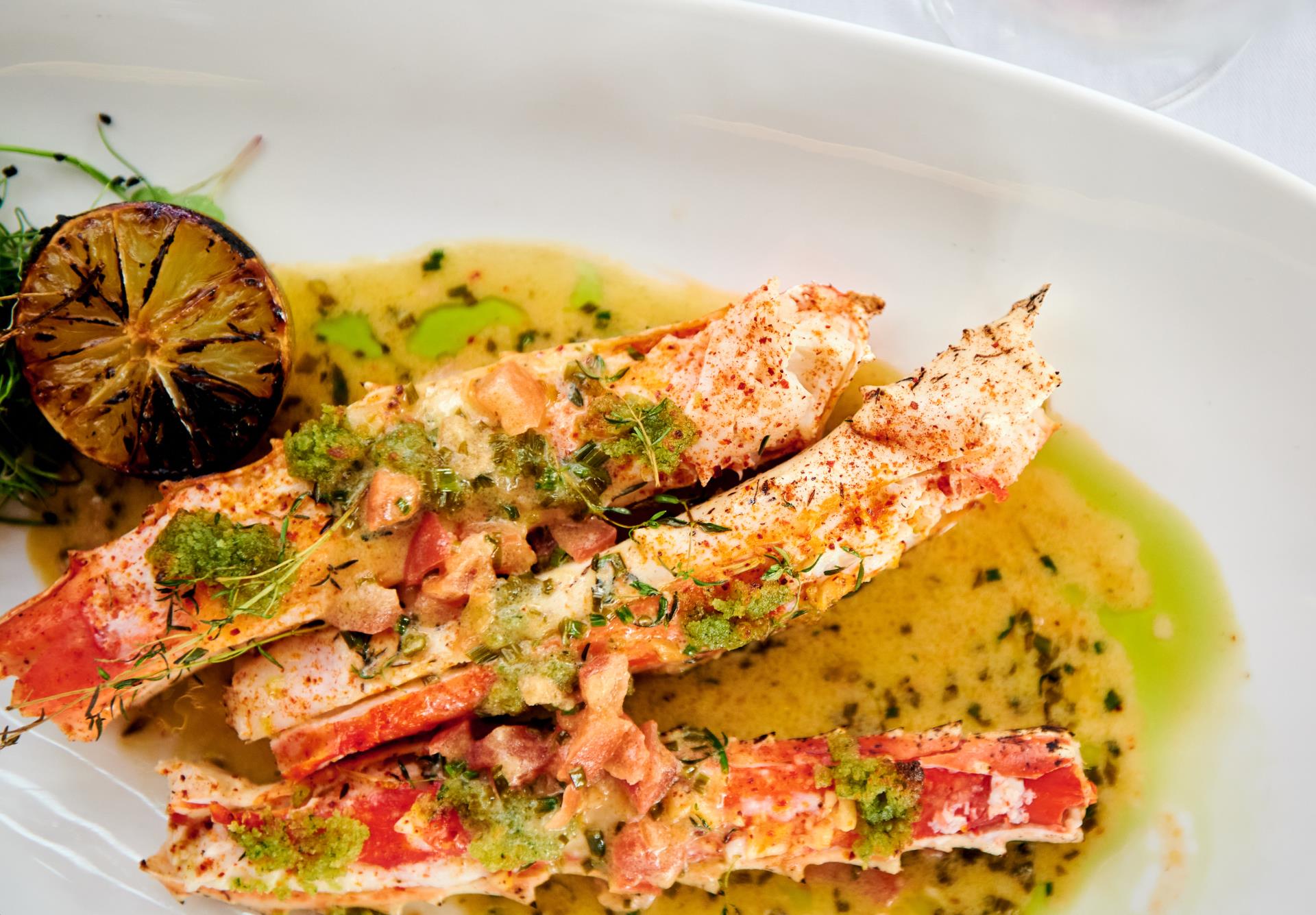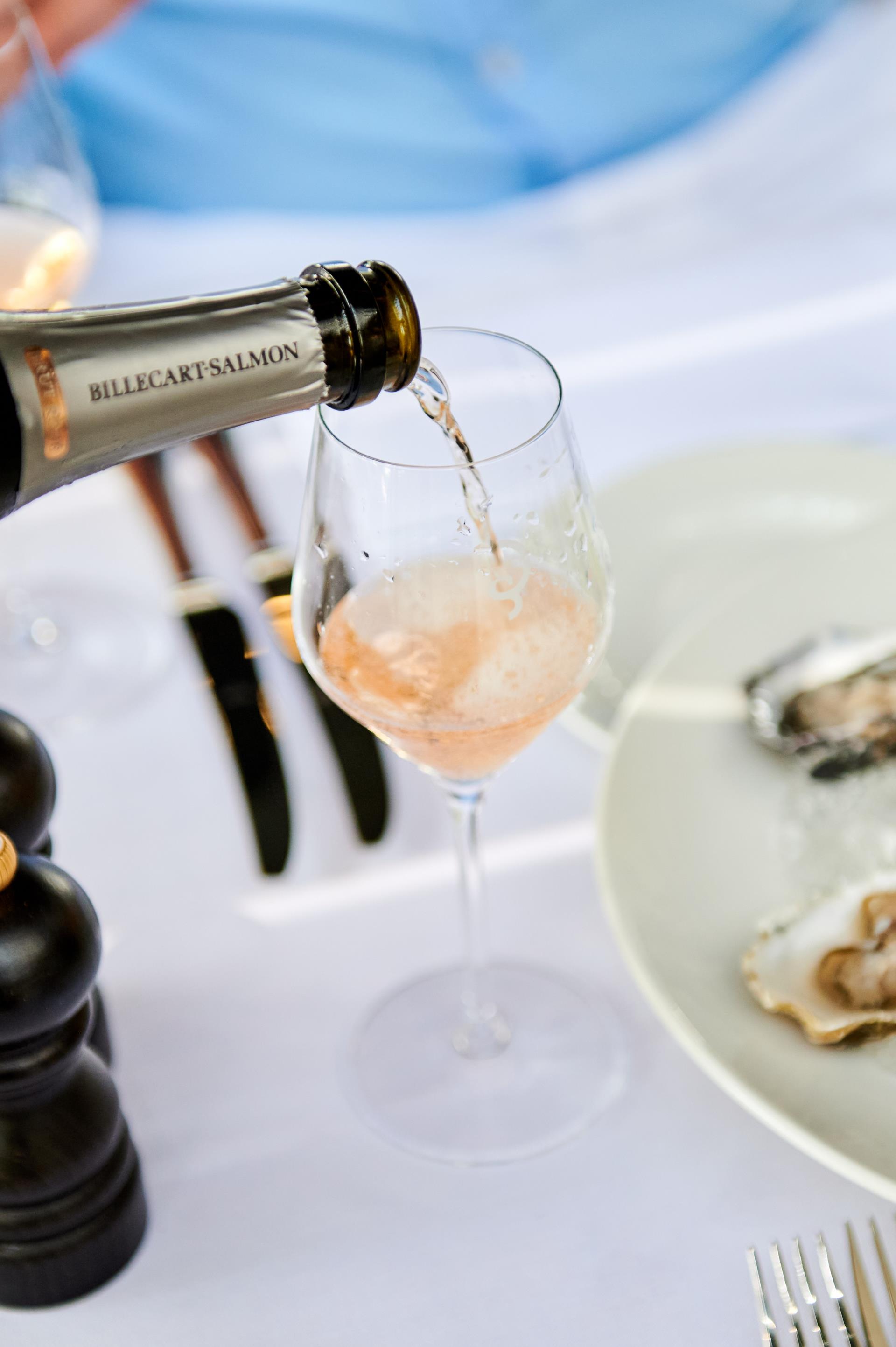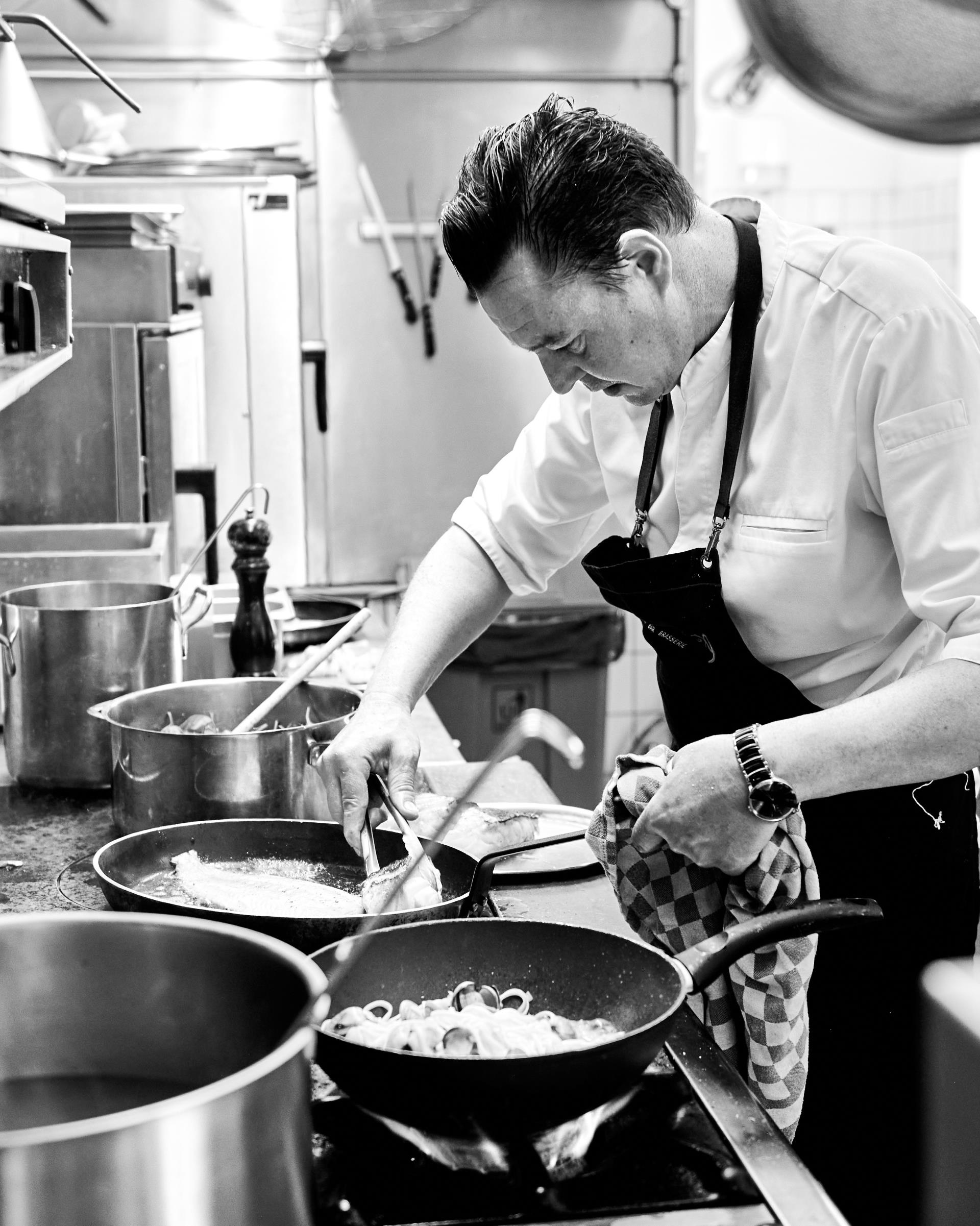 It's easy to book a table!
Resengo & YEAT
We use YEAT and Resengo to make your booking experience as easy as possible.
With Resengo, you can book a table online.
To book a table on Resengo now, click on the below link:
With YEAT, you can make last-minute reservations.
Mark Lebeau19 as a favorite within your application
and immediatly book a table last minute.
To install the YEAT app on your mobile phone, click on the below link:
Of course, you can also always reach us by phone on the following number:
0032(0)50.89.55.33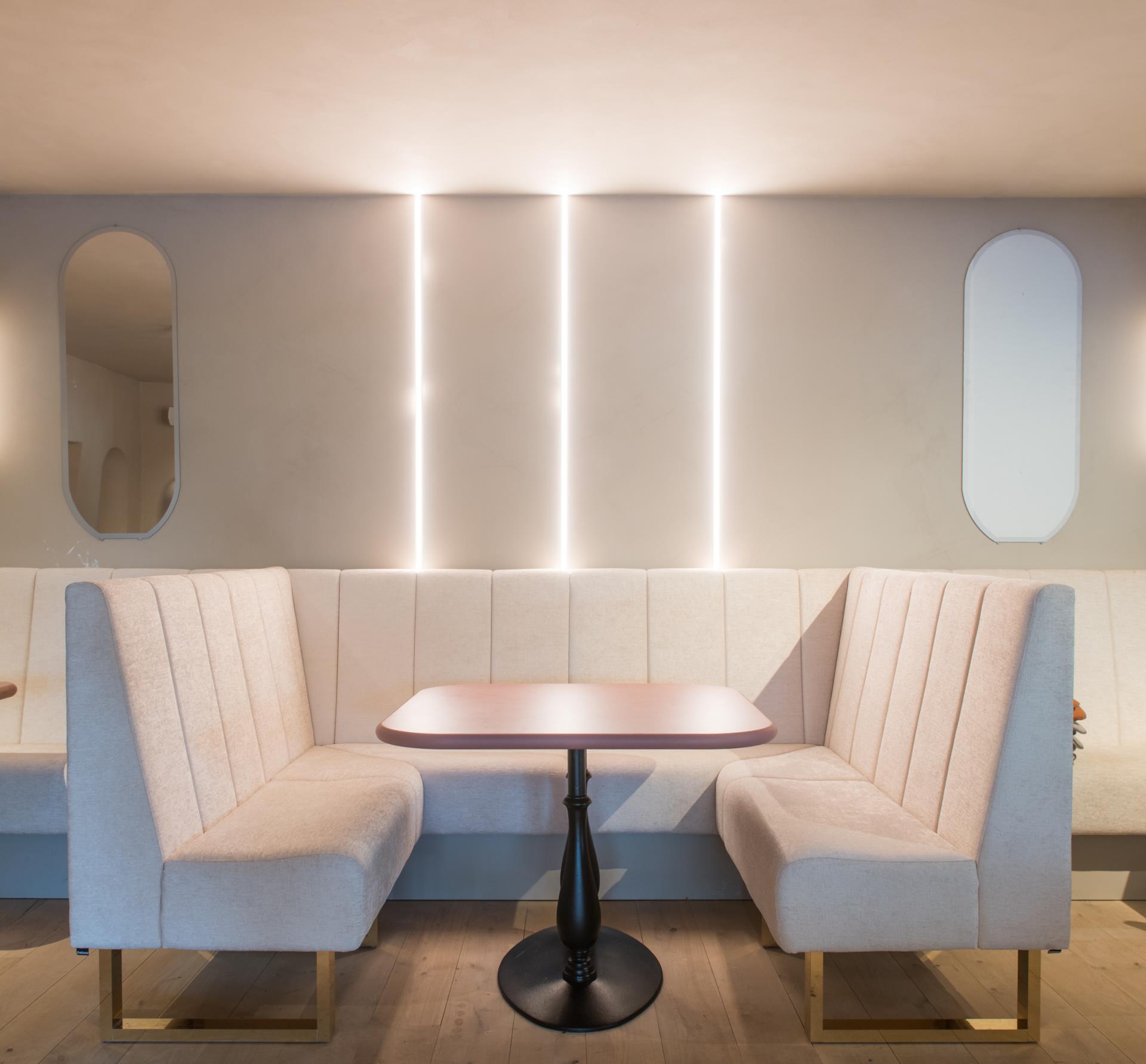 Exclusive wines and champagnes!
Come and relax in our lounge bar, open daily from 10.30am. We offer an extensive range of carefully-selected wines and champagnes. Many can be enjoyed by the glass, others by the bottle.
The bar's warm interior set within verdant surroundings create the perfect combination. Lebeau19 Lounge takes you along on a journey around the world, from France to Argentina. It's a real pleasure to come and discover our personal recommendations.